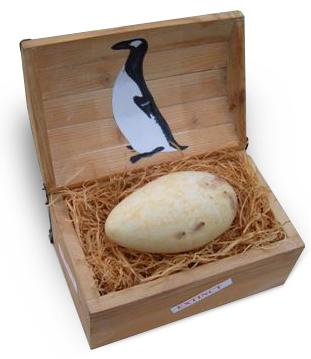 Famous Great Auk Egg
How to order our products
Please enter your details in the following fields, and then enter the item code and quantity for the eggs you wish to purchase.
When you have completed your order, make a note of the total price, if the order is over £50, postage is free. If your order is less than £50, then postage is £3.50. Add the postage cost to the order total, and click submit.
We will contact you with regard to making payment.

U.K. Terms and conditions.
We recommend the collection of large glass cases.
All other items are dispatched by recorded post.
Please add £3.50 P.P. for orders under £50.
Cheques Postal Orders Please allow 7 days.